Major James Capers Jr. was honored by the Lee County Veterans Museum/South Carolina Cotton Museum in his hometown of Bishopville, SC August 28-29, 2020. God smiled on the parade, the speeches, and the unveiling as he sent a cloudy, breezy morning for all the activities.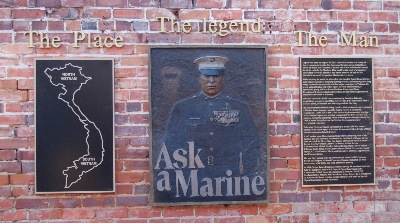 3 dimensional relief and plaques in The Memorial Park, Downtown Bishopville.


Below are pictures of the event.
We were so honored to welcome The Major home.
More pictures coming soon.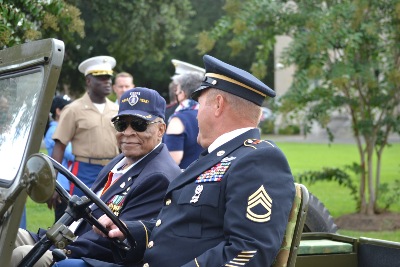 Grand Marshall of the parade, Major Capers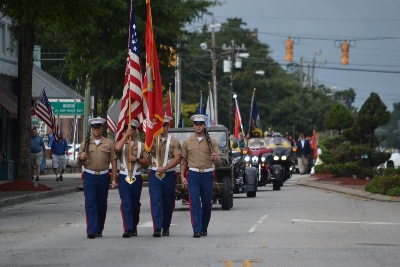 The parade kicked off promptly at 9:00 am.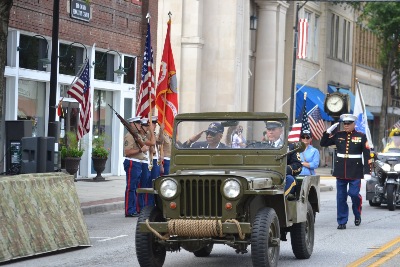 Major Capers Salutes General Robeson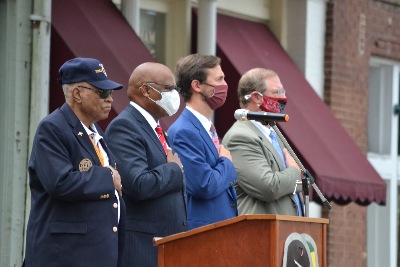 Opening with the pledges.Major Capers with Gerald Malloy, Tom McElveen, and Will Wheeler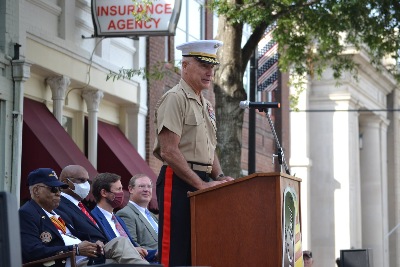 Keynote speaker Mastin Robeson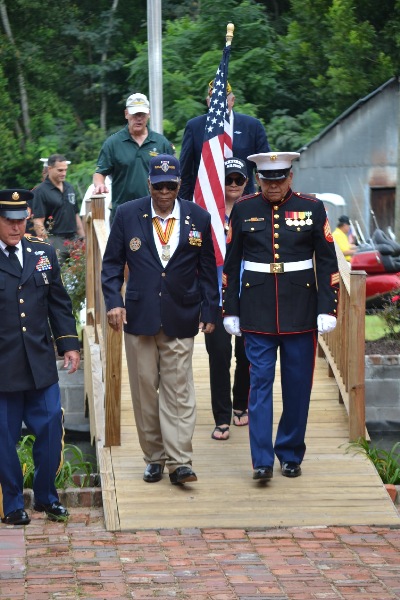 Major Capers with Rev Danny Garcia of Global Walk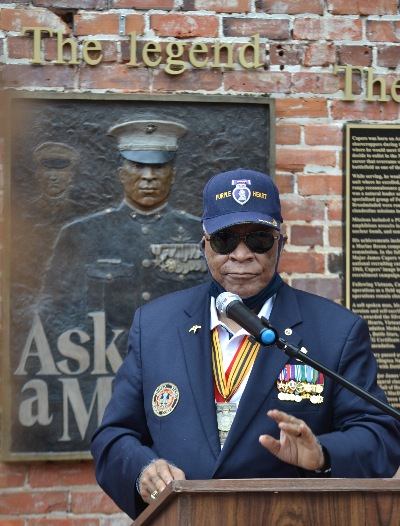 Major Capers addresses the crowd.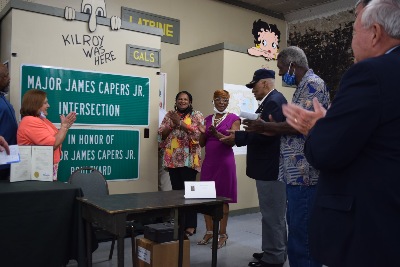 Street Sign dedication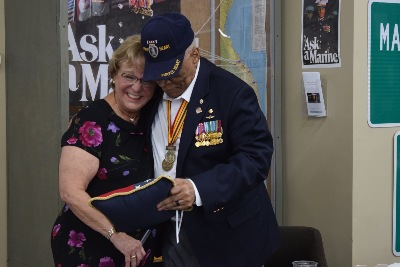 Major Capers accepting a Prayer Square Pillow from Betsy McLeod.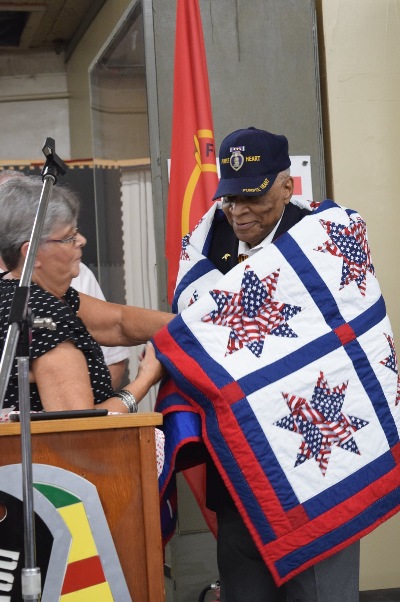 Major Capers wearing his Quilt of Valor presented by BettyJean Gall